Our next Congress participation is planed for : CIRSE 2024 Lisboa
You would like online demonstration ?
We'll be happy to organize a video conference to show how our training models work and to answer your questions you may have.
(Zoom, Teams, Meet, Skype etc ...)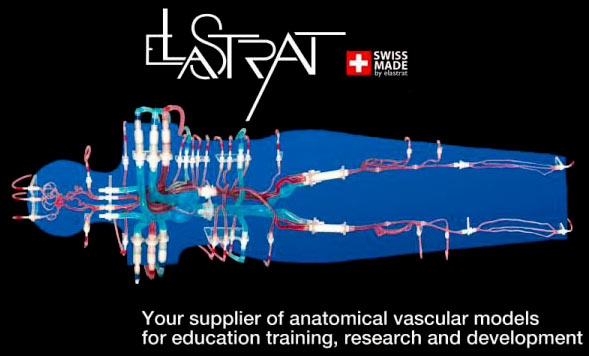 We are official provider of soft silicone models for SLICE Next Frontiers conferences
a digital event dedicated to endovascular treatment of cerebral haemorrhage pathologies.

Click and watch Replay to see Elastrat's models in action !